Projects completed /Commercial tile and stone installation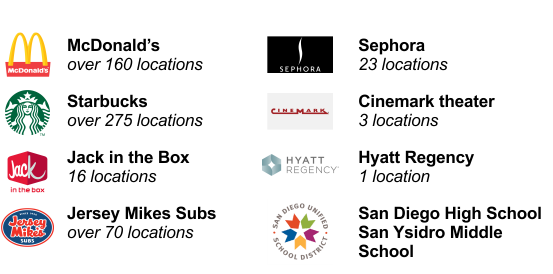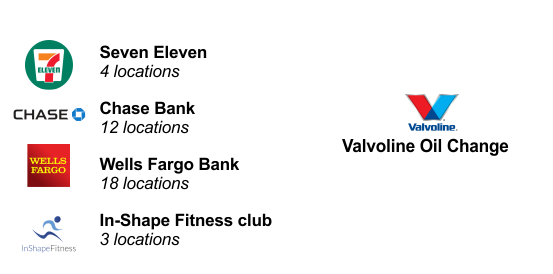 We provide expert advice and installation services on a wide range of commercial flooring installations that include commercial tiling, laminate and more. Our professionals are experienced in office buildings, McDonalds, Starbucks, IT shops, computer centers, and other service industries. We will get your flooring in fast and inexpensively so you don't have to worry about losing time or money while having a new floor installed in your location.
Commercial Flooring Installation Services Include:
Commercial Budget
Professional Installation
Available Office Prints & Patterns
Builders' Grade Carpeting
Retail Stores and Churches
Retail Businesses
Private offices, cubicles
Conference centers/ auditoriums
Professional Installation. Professional Results.
CA Floors has a professional installation team ready and available to handle any size project – BIG or small. (Union or non-union labor is available depending on your requirements.)
Our regional flooring services cater to South California, Portland and Seattle and everywhere in between.
We know your time is valuable. Delays can be costly. Managing the installation of your flooring in an efficient and timely manner is our primary goal. CA Floors can get your office in top shape – we are your one stop for all your commercial flooring and installation needs.